Standard&Poor's Affirmed Credit Rating Of Bosnia And Herzegovina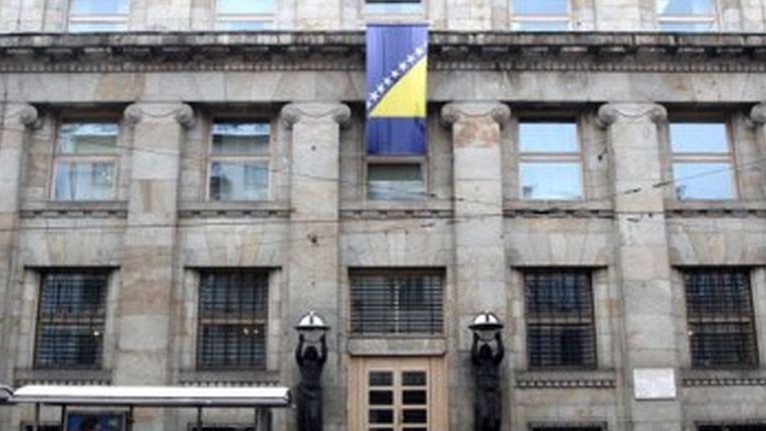 International Rating Agency Standard and Poor's affirmed the credit rating for Bosnia and Herzegovina, being B with Stable Outlook.
The rating is supported by the sovereign steady economic growth, which supports the growth of indirect tax revenues that BiH uses to service its external debt, together with its relatively low and predominantly concessional debt burden. BiH's stable fiscal position and the assessment that the sovereign will continue to contain its budget deficits during periods of less-available external financing also underpin the ratings, according to the explanation of Standard and Poor's analysts.