Internal Audit Committee Session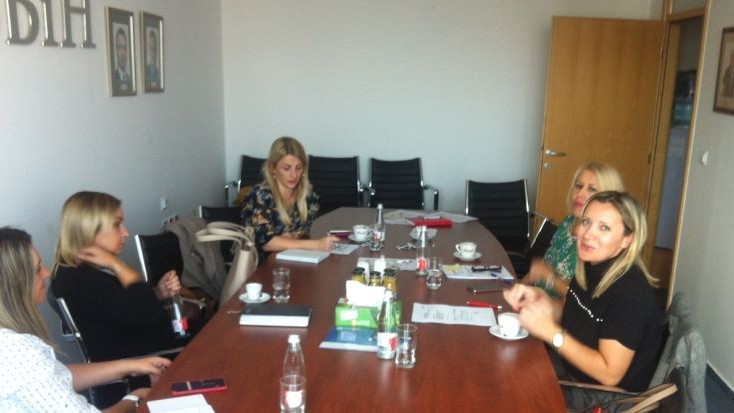 On 16th of October 2018 a session of the Internal Audit Committee was held.
At the third session of the Committee, discussed were mandates of the internal audits referring to neww regulations and reporting on IT reviews and findings.
In addition to this discussed were IFRS 9.
The Commission agreed on the proposals given for the development of the White Book that is in preparation.